We believe everyone is an athlete
The Playbook will reveal the one within you.
The Playbook is the Traverse Methodology for success. It is the roadmap designed to help you progress as an Athlete and thrive in an active lifestyle.
How does the playbook work
The Traverse Playbook consists of four fundamental principles; Foundations, Strength, Endurance, and Athletic Training.
For each principle, we will commit a three-month block of time, called a Season, to learn, develop, and challenge ourselves in that specific discipline.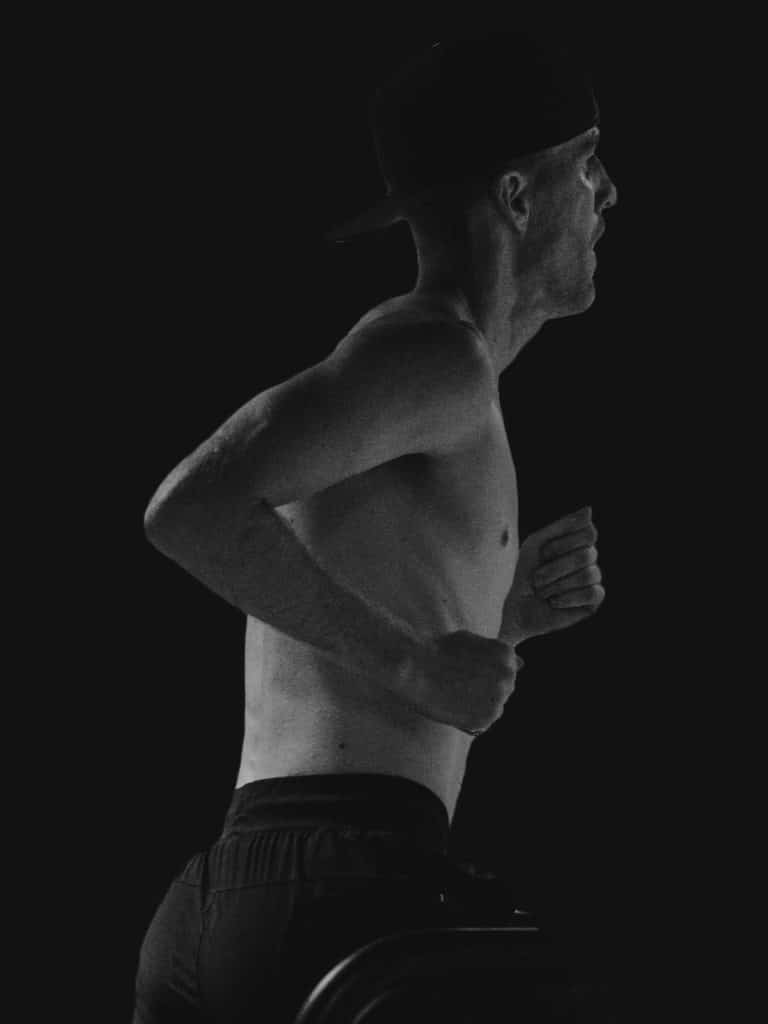 A progression designed for you
Every Season will be a fresh chance to practice new skills, challenge existing expectations, and prevent yourself from stalling at those dreaded plateaus.
Establishing your baseline by going back to the fundamentals.
Developing proper body awareness and athleticism is absolutely essential in order to perform optimally and stay healthy throughout the year.
Biomechanics // Injury Prevention // Joint Stability
Develop strength by exploring the relationship between volume and load. Enter the hypertrophy phase.
Target increased muscle mass, joint protection, and mind-muscle connection. This strength will be used for everything, from a new deadlift PR to life's simplest tasks.
Load x Reps // Increased Metabolism // Everyday Life
Train harder and sustain performance. Improve your aerobic and mental capacity.
Sustain activity for an extended period of time as the body learns to transport oxygen more efficiently. Do more of what you love without feeling fatigued.
VO2 Max // Improved Recovery // Mental Toughness
Move like an athlete. Priming energy systems through footwork, coordination, speed, and power.
Train smarter. Perform better. Feel stronger. Finding the Athlete inside all of us.
Reaction Time // Rate of Force // Real World Performance
We Believe Everyone is an Athlete.
The Playbook will reveal the one within you.